Publish your latest research with us, double-blind-peer-reviewed at Springer.
For sponsors we offer a great chance to promote your business and products to an interested audience.
We offer a large network with participants from industry and science.

Innovative and Smart Production





Functional and Innovative Components

Sustainable Materials
and Surfaces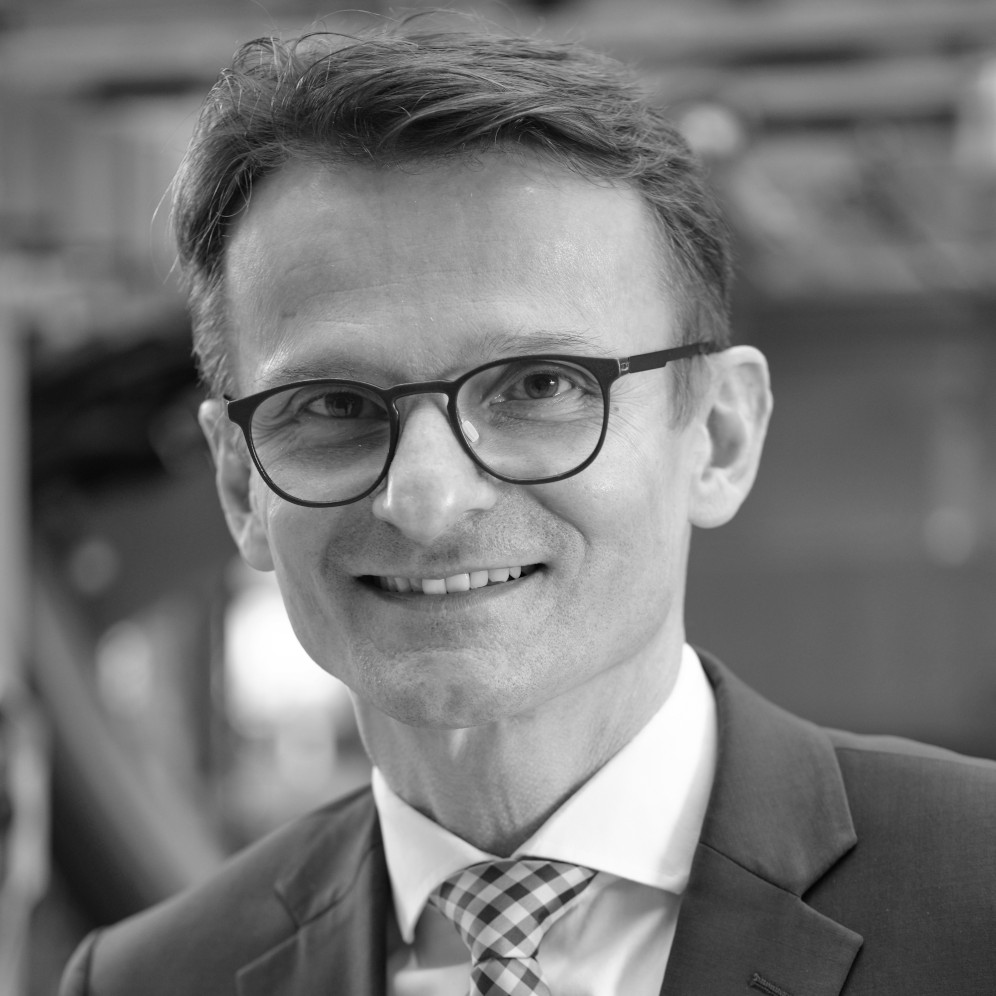 Prof. Dr.-Ing.
Klaus Dröder
Professor at
TU Braunschweig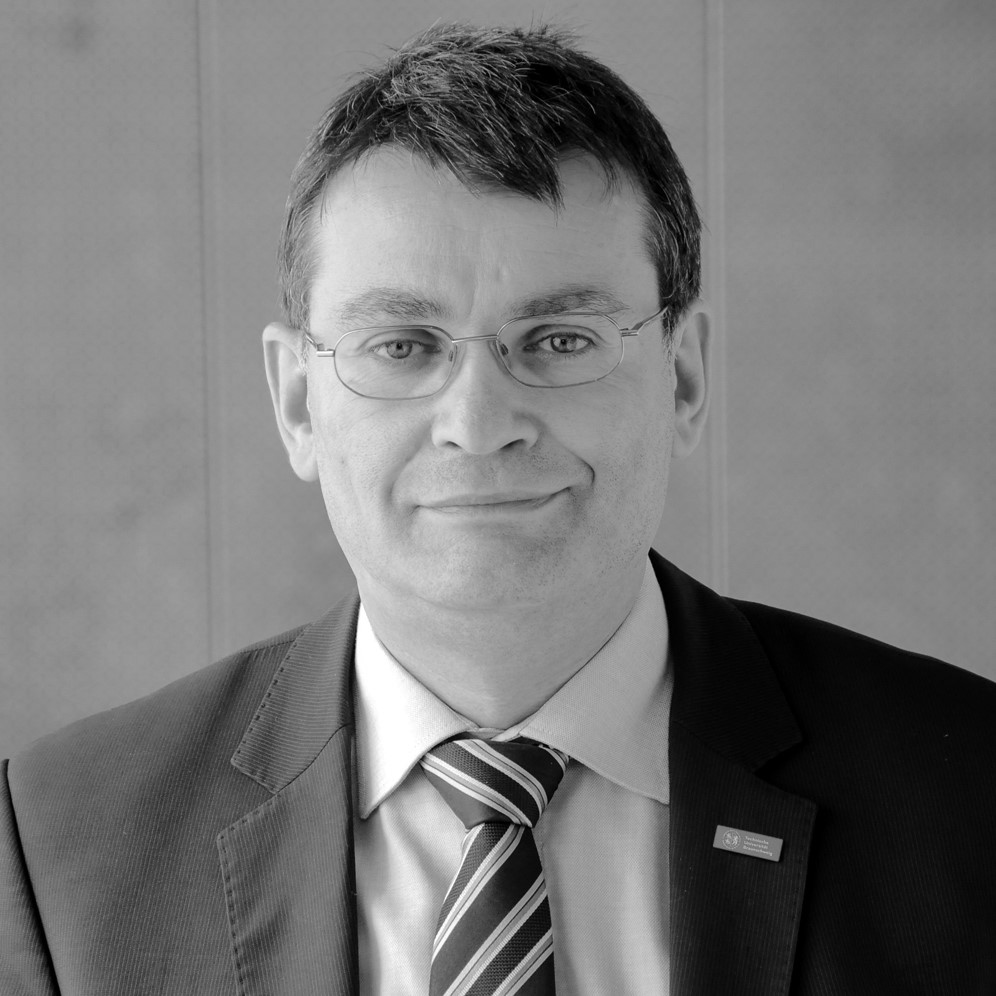 Prof. Dr.-Ing.
Thomas Vietor
Professor at
TU Braunschweig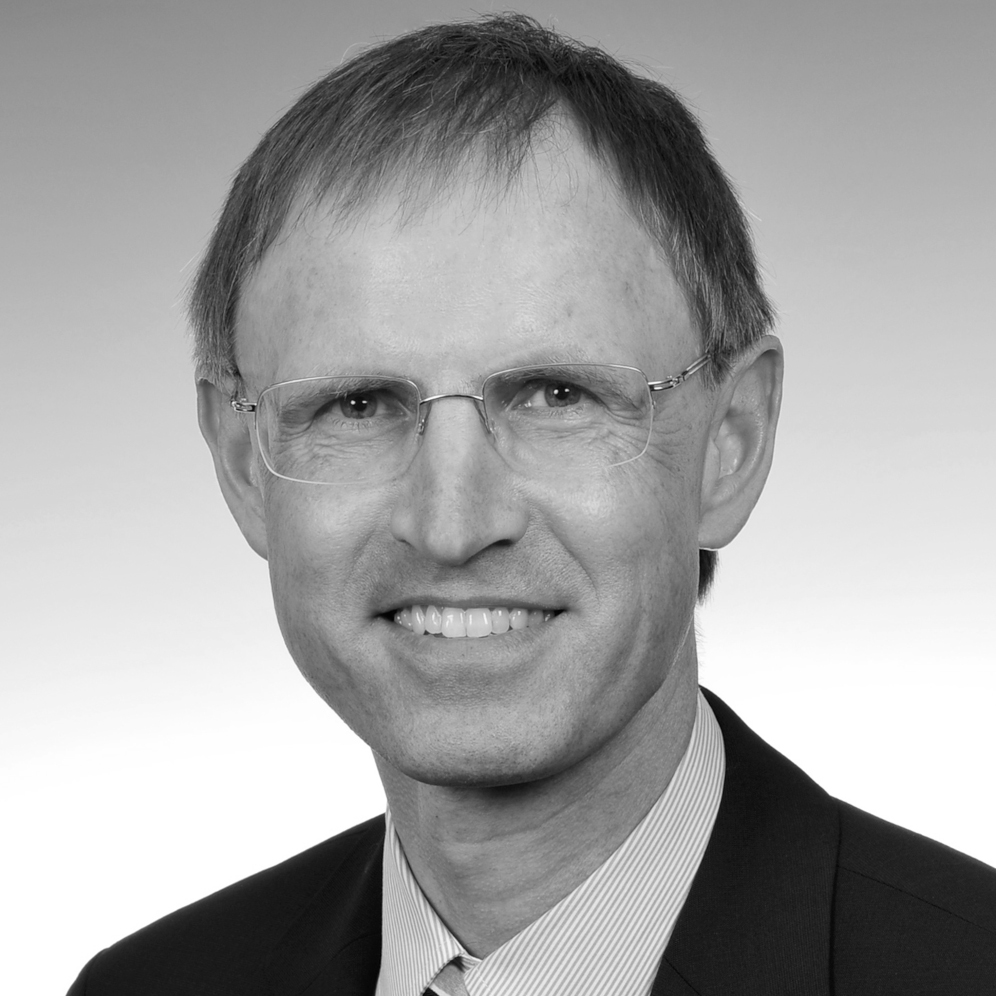 Dr.-Ing. Andreas Gebauer-Teichmann
Head of technology development Volkswagen Salzgitter at Volkswagen AG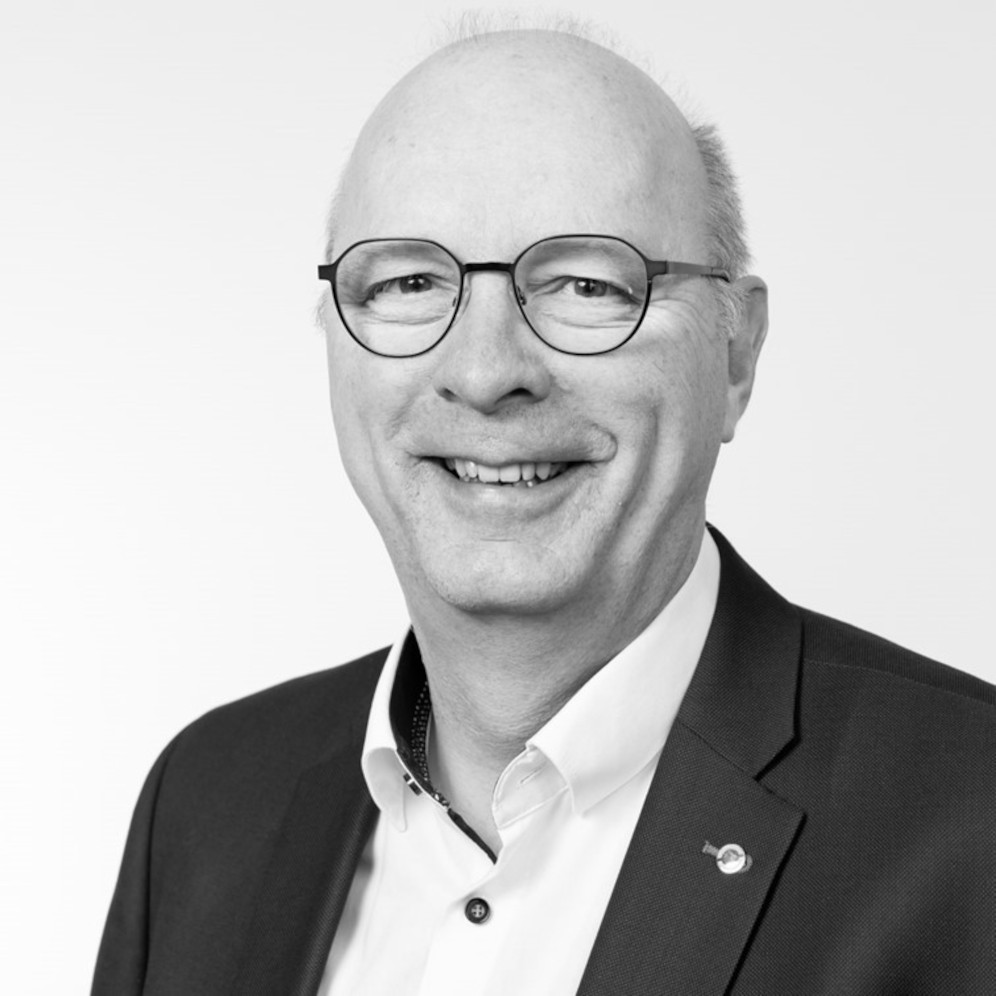 Salzgitter Flachstahl GmbH

Session Chairs –
Future Automotive Production Conference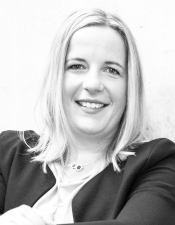 Prof. Dr.-Ing. Anke Müller
Professor at Hof University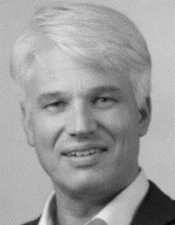 Managing Director at Kunststoff-Zentrum Leipzig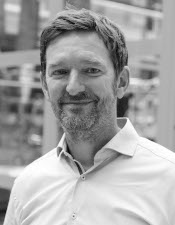 Member of the Board OHLF e.V.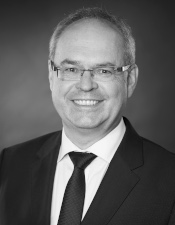 Prof. Dr.-Ing. Jürgen Fleischer
Professor at Karlsruhe Institute of Technology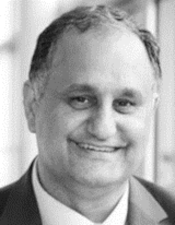 Prof. Dr. rer. pol. Reza Asghari
Professor at TU BS / Ostfalia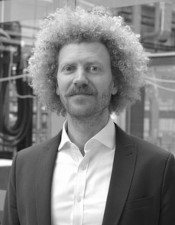 Managing Director at OHLF e.V.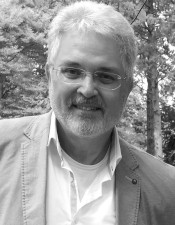 Professor at University of Freiburg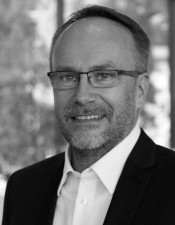 Managing Director at MUBEA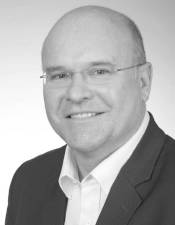 Global Circular Economy Manager at Covestro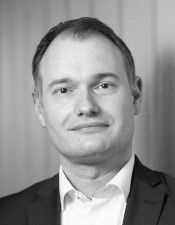 Prof. Dr.-Ing. Sebastian Thiede
Professor at University of Twente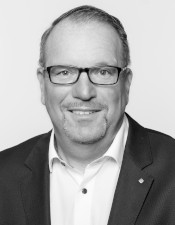 Professor at Fraunhofer IST

Session Chairs –
Werkstoffsymposium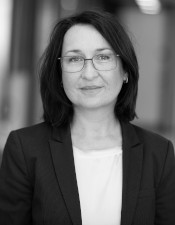 Dr.-Ing. Astrid Wollenberg
Managing Director at Konnect- Volkswagen Group Innovation Hub TLV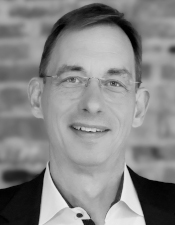 Senior Manager Technologiemanagement at innos GmbH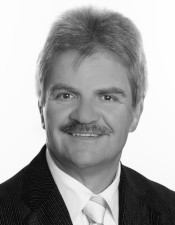 Deputy Director at Fraunhofer IST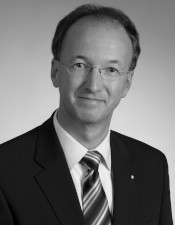 Vice President Research & Product Development bei Kirchoff Automotive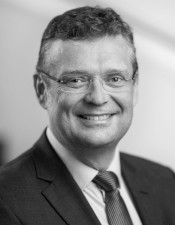 Prof. Dr.-Ing. Peter Wierach
Professor at TU Clausthal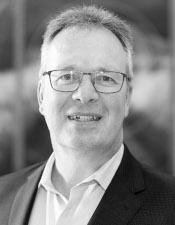 Head of Division "Surface Technology" at Salzgitter Mannesmann Forschung GmbH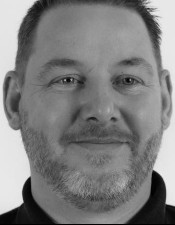 Lead Expert Design Solutions at Bertrandt Group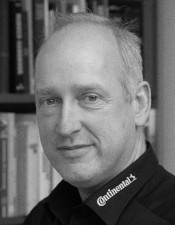 Prof. Dr. Stefan Sostmann
Professor at TU BS, Expert for Metrology at Continental Contitech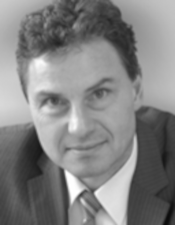 Prof. Dr.-Ing. Klaus Dilger